KaeLyn Rich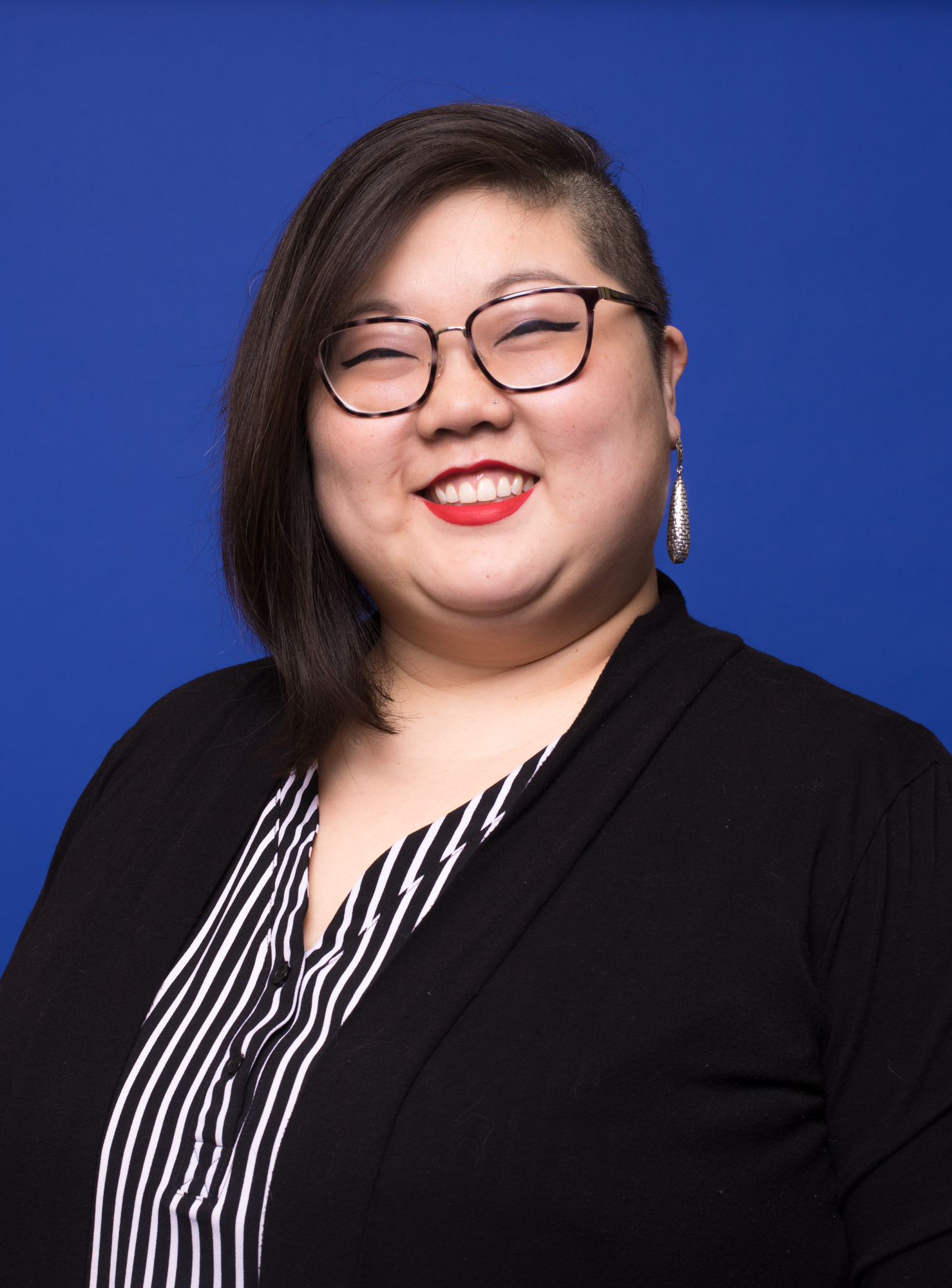 KaeLyn is the Vice President of Organizational Advancement and leads the operations, human resources, finance, and development teams at UltraViolet. She comes to Ultraviolet with over a decade of nonprofit leadership experience. Prior to joining UltraViolet, KaeLyn was the Executive Director of Bitch Media, best known for the iconic Bitch magazine. She spent eight years in advocacy and statewide leadership at the ACLU of NY and cut her teeth in progressive campaigns at a Planned Parenthood affiliate in upstate NY.
KaeLyn is also a public speaker on intersectionality, LGBTQ+ issues, and sexuality; a contributing writer for Autostraddle; a nonprofit consultant; an occasional gender studies professor; and a direct action organizer. Her debut young adult book, Girls Resist!: A Guide to Activism, Leadership, and Starting a Revolution came out in 2018.
KaeLyn is a queer bisexual Korean-American transracial adoptee, a devotee of savory comfort foods, and a big fan of the serial comma. She lives in New York with her spouse, child, and a menagerie of lovely animals.