Andrew Puzder's Downfall Is The First Big Win For Women In The Trump Era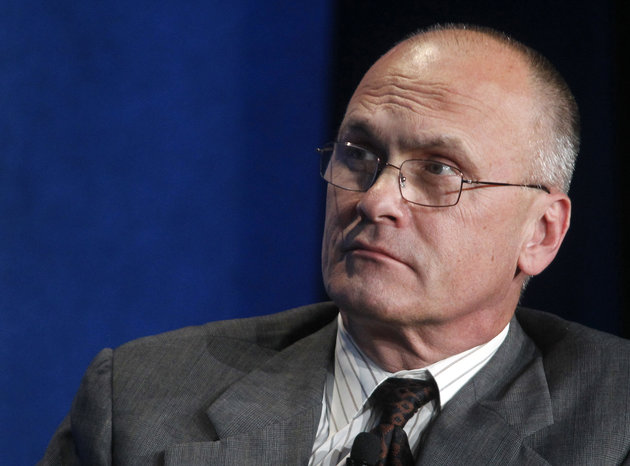 Women's groups have been relentless in voicing their opposition to Puzder's nomination.
"He will be bad for women, bad for workers, and bad for women who work," Ultraviolet, a national women's advocacy organization, said when Trump announced his pick for labor secretary. "Good riddance," the group said Wednesday in a statement.