Bernie Sanders: college sexual assault cases should be handled by police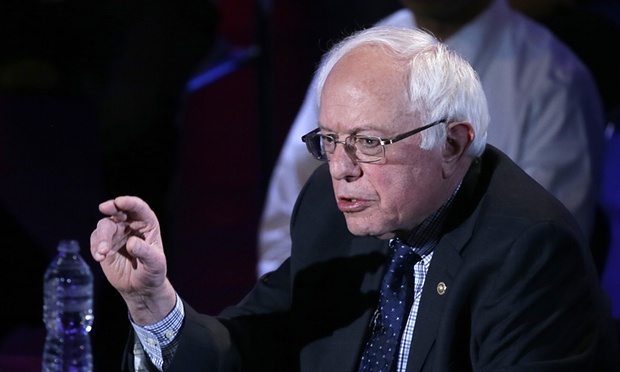 In the past, activists have expressed distrust about police involvement in sexual assault investigations. Shaunna Thomas, co-founder of UltraViolet, a group that works to "expand women's rights", said in a statement that "police and prosecutors routinely fail survivors of sexual assault" and that "just two of every 100 perpetrators of sexual violence ever see a day behind bars".
She said that Sanders's answer "fails to acknowledge the reality many survivors face", and his solution would "hurt rather than help survivors".
"Sexual assault isn't just a crime, it's a civil rights violation, and schools are required by law to address it," she said. "The decision about whether or not to report an assault to law enforcement should be entirely up to the survivor."