Women's group criticizes Royals for running ads from anti-abortion organization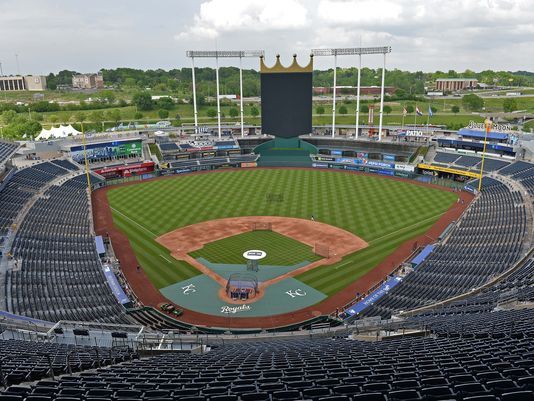 A national women's advocacy organization says it will fly a banner over the Kansas City Royals' Kauffman Stadium on Tuesday, protesting the team's advertising agreement with an anti-abortion group. The banner will appear before the Royals' game against the Houston Astros.
The advocacy group, UltraViolet, is calling for the Royals to cut ties with the Vitae Foundation, an anti-abortion group based in Jefferson City, Mo., that has branded ads on video boards at Royals games and is advertising on the team's radio broadcasts.