Women's Rights Group Asks Spotify To Remove Chris Brown And Others From Its Playlists "Your Action Demonstrates Following The Lead Of Black Women"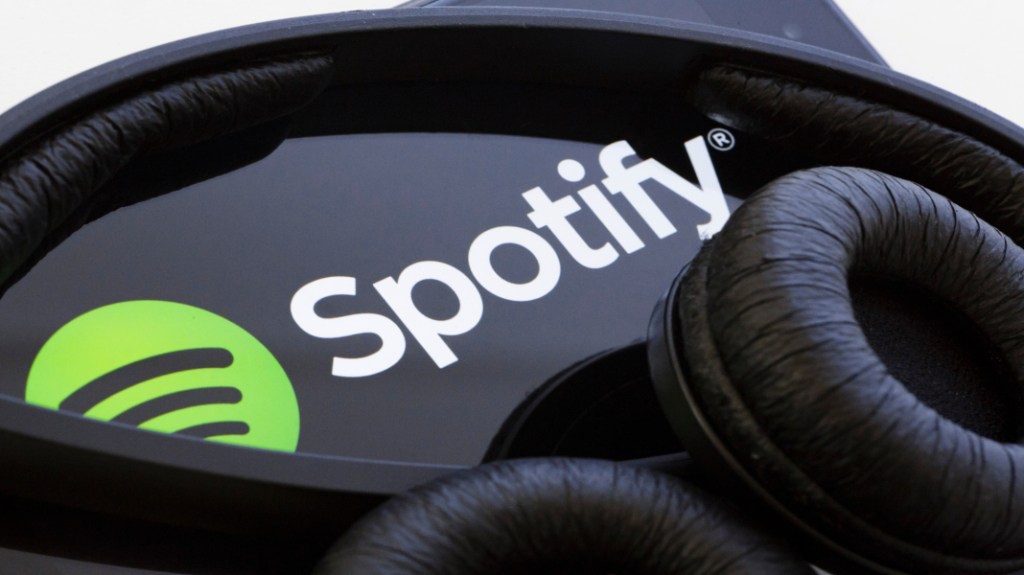 On Monday, Executive Director Shaunna Thomas (who is white) penned an open letter to Spotify head Daniel Ek with the belief that their new public Hate Content and Hateful Conduct policy is a step in the right direction, particularly for black women.
"Your action demonstrates that Spotify is following the lead of Black women who demanded that these two men [R. Kelly and XXXTentacion], who have sexually and physically abused women for years, not be promoted and celebrated," it reads.
And before you assume that the organization is only coming for black or black-adjacent artists and music, they're also imploring Spotify to remove The Red Hot Chili Peppers, Don Henley of The Eagles, Ted Nugent and Steven Tyler of Aerosmith. (Yea, they're not playing).