36,000 Call for Fox News Host Bill O'Reilly to be Suspended Immediately Over Allegations of Sexual Harassment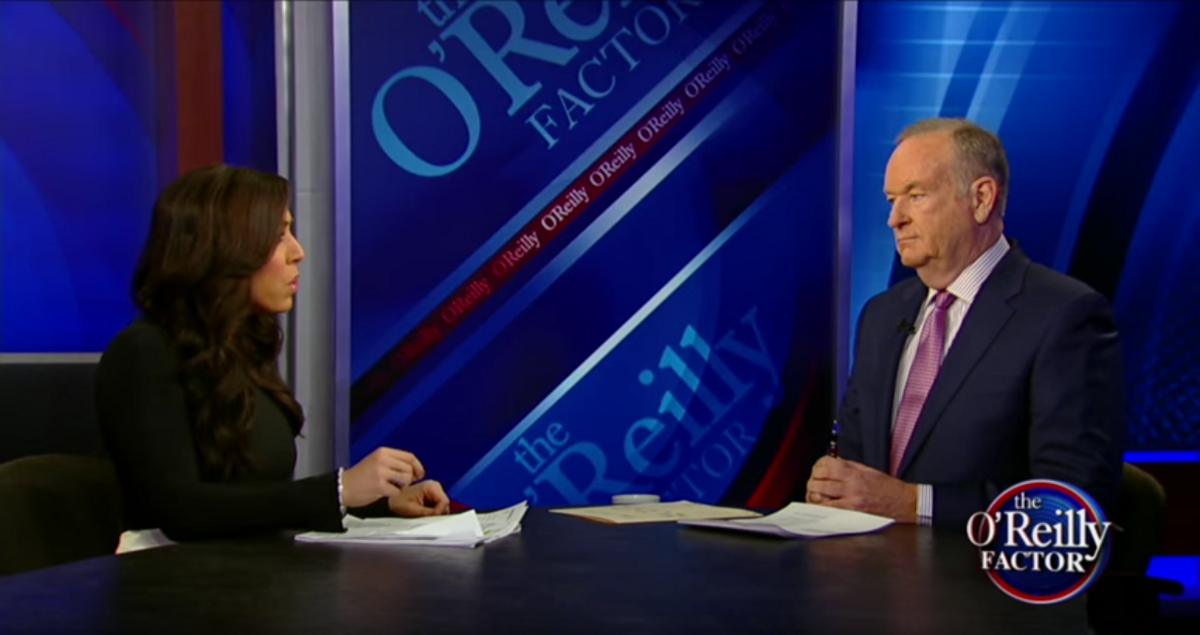 FOR IMMEDIATE RELEASE:  Monday, August 29, 2016
CONTACT: Brett Abrams | 516-841-1105 | brett@unbendablemedia.com
36,000 Call for Fox News Host Bill O'Reilly to be Suspended Immediately Over Allegations of Sexual Harassment
UltraViolet Launches New Effort on the Heels of Former Fox News Host Andrea Tantaros' Sexual Harassment Lawsuit Against Fox News that Names Bill O'Reilly as One of Her Harassers
More than 36,000 people have signed onto a new petition campaign from UltraViolet, a national women's advocacy organization, calling for Fox News host Bill O'Reilly to be suspended immediately.
VIEW THE ULTRAVIOLET PETITION HERE: http://act.weareultraviolet.org/sign/fox-sexual-harassment/
The petition comes after former Fox News host and political commentator Andrea Tantaros filed a lawsuit against the network. In it, Tantaros says she endured sexual harassment from former Fox News CEO Roger Ailes and that top executives—including current Fox News Co-President Bill Shine—attempted to silence her when she reported the behavior. Tantaros' suit alleges that she faced retaliation after rejecting Ailes' sexual advances, being demoted from her role as co-host on "The Five" to a lower-rated show, "Outnumbered," that aired midday.
The suit specifically names  Bill O'Reilly, who Tantaros claims sexually harassed her, attempting to lure Tantaros to his Long Island home for some "privacy," telling her that he views her as a "wild girl" with a "wild side."
"Andrea Tantaros' allegations against top Fox News executives and Bill O'Reilly are disturbing, but sadly not surprising in light of Fox News' notoriously toxic culture of misogyny. The right to work in a safe and harassment-free environment is not a political issue, but a basic right. It is something that Andrea Tantaros and the other women at Fox who have bravely stepped forward and named their abusers deserve," said Nita Chaudhary, co-founder at UltraViolet.
"O'Reilly's continued presence at Fox News is outrageous and puts the safety of Fox News' employees at risk. It is wholly unacceptable for O'Reilly to continue being a Host at the news agency. That's why more than 36,000 UltraViolet members are demanding he be suspended immediately."
# # #
UltraViolet is an online community of over 1,000,000 women and men who want to take collective action to expose and fight sexism in the public sector, private sector and the media. Find out more at WeAreUltraViolet.org.