Women's Group Urges PBS to Drop Dr. Luke From Miniseries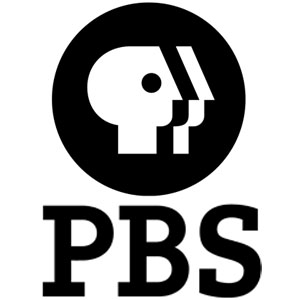 For Immediate Release: Friday, March 18, 2016
Contact: Madison Donzis, madison@unbendablemedia.com, (210) 488-6220
Women's Group Urges PBS to Drop Dr. Luke From Miniseries
According to reports, PBS is currently reconsidering scenes of Dr. Luke featured in its upcoming documentary, Soundbreaking, set to premiere this Fall. The eight-part miniseries covers the evolution of recording in the pop music industry, and includes interviews with Dr. Luke that were filmed a year and a half ago. The producer of the documentary, Jeff Dupre, has said he's considering cutting Dr. Luke from the film over ongoing sexual assault allegations by Kesha, but has yet to confirm whether they will do so. Soundbreaking was previewed this week at SXSW in Austin, Texas.
Responding to the reports, Nita Chaudhary, co-founder of UltraViolet issued the following statement:
"After hundreds of thousands of people pressured Sony Music to help #FreeKesha from Dr. Luke's Kemosabe Records over serious allegations of rape and sexual harassment, it is ridiculous to think that PBS would consider featuring him in a documentary series with respected music industry leaders.
PBS and Producer Jeff Dupre should listen to their instincts, as well as the countless music fans, recording artists and survivors of sexual assault who have stood with Kesha in her quest to be free from Dr. Luke and cut him from the documentary before it airs this Fall."
Earlier this year, a judge denied Kesha's release from her contract with Dr. Luke, igniting support from hundreds of thousands of music fans and celebrities like Taylor Swift, Adele and Lady Gaga.  
Just this month, more than 31,500 members of UltraViolet called on Sony Music CEO Doug Morris to permanently cut ties with Dr. Luke and not renew their contract with Kemosabe Records this year.  According to reports from The Wrap, Sony Music executives are planning to cut ties with Dr. Luke.
# # # # #
UltraViolet is an online community of over 700,000 women and men who take collective action to expose and fight sexism in the public sector, private sector and the media. Find out more at WeAreUltraViolet.org.