UltraViolet Calls for Roger Ailes to Be Suspended Pending a Full Investigation Into Sexual Harassment at Fox News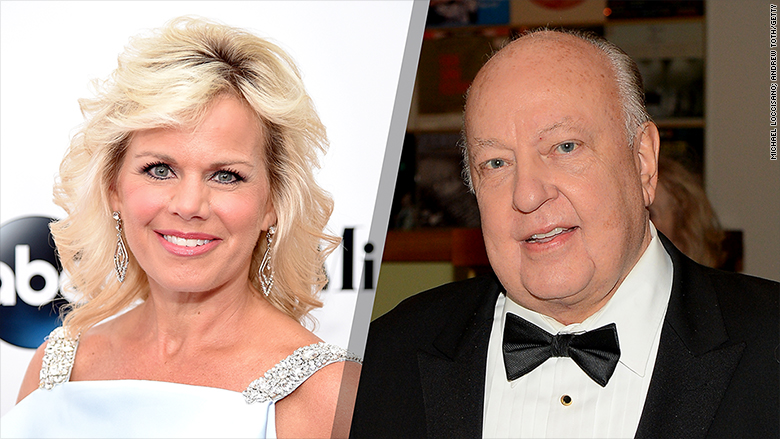 FOR IMMEDIATE RELEASE:  Wednesday, July 6, 2016
CONTACT:  Brett Abrams | 516-841-1105 | brett@unbendablemedia.com
UltraViolet Calls for Roger Ailes to Be Suspended Pending a Full Investigation Into Sexual Harassment at Fox News
Statement from Nita Chaudhary, co-founder of UltraViolet, on former Fox News host Gretchen Carlson's lawsuit against Fox News CEO Roger Ailes:
"While we are not fans of Gretchen Carlson's political views as a Fox News host, we applaud her for taking a public stand against Fox News CEO Roger Ailes over his routine pattern of sexual harassment and intimidation in the workplace.  
"Plain and simple – no person should ever have to put up with sexual harassment or face retaliation for rejecting a culture that perpetuates sexism and the abuse of women.
"The allegations in Carlson's lawsuit are damning.  Fox Network's Group and owners of Fox News should suspend Roger Ailes immediately, conduct a thorough investigation into his behavior, and take action to ensure that all of Fox News' employees are safe from sexual harassment and retaliation when they come to work."
# # # # #

UltraViolet is an online community of over 1,000,000 women and men who want to take collective action to expose and fight sexism in the public sector, private sector and the media. Find out more at WeAreUltraViolet.org.