UltraViolet: "Not Surprising That a Man With A Well-Documented History of Sexually Assaulting Women is Gutting Programs Vital to Protecting Women from Violence"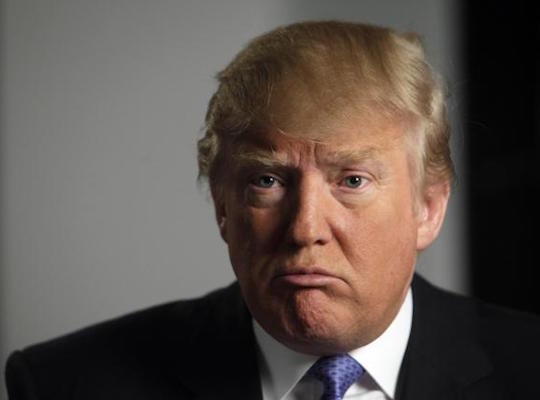 FOR IMMEDIATE RELEASE: Thursday, January 19, 2016
CONTACT: Brett Abrams | 516-841-1105 | brett@unbendablemedia.com
UltraViolet: "Not Surprising That a Man With A Well-Documented History of Sexually Assaulting Women is Gutting Programs Vital to Protecting Women from Violence"
Statement from Nita Chaudhary, co-founder of UltraViolet, a national women's advocacy organization on reports that President-elect Trump plans to eliminate the DOJ's Violence Against Women office and Legal Services Corporation, and make serious cuts to the Civil Rights Division :
"A man with a well documented history of sexually assaulting women is about to take over the federal government so it is sadly not surprising that he is gutting programs vital to protecting women from violence.  With these cuts, Trump is also making it harder for law enforcement to protect women from predators like himself and members of his senior staff.
"Make no mistake – cuts to these programs will literally cost women their lives. These actions confirm every American's worst fears about how Donald Trump will govern.
"UltraViolet's more than 1 million members across the country strongly oppose these dangerous cuts to programs that protect women, and we will make fighting these cuts a top priority."
# # # # #