UltraViolet on Reports that Donald Trump Has Hired Roger Ailes as Adviser Ahead of Presidential Debates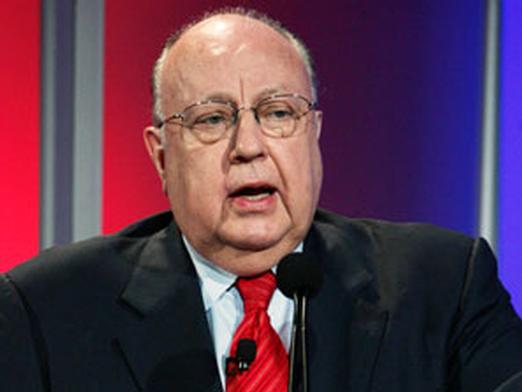 For Immediate Release: Tuesday August 16, 2016
Contact: Madison Donzis | madison@unbendablemedia.com | (210) 488-6220
UltraViolet on Reports that Donald Trump Has Hired Roger Ailes as Adviser Ahead of Presidential Debates
Today, The New York Times reported that Donald Trump has hired Roger Ailes as an adviser ahead of the presidential debates this fall — less than a month after Ailes was forced out as CEO of Fox News following multiple allegations of sexual harassment from Fox News employees. According to The New York Times, Ailes' role could extend beyond preparation for the debates.
Nita Chaudhary, Co-founder of UltraViolet, issued the following statement in response:
"The fact that Donald Trump is seeking out the advice of a serial sexual harasser to advise his campaign should tell all voters in this country everything they need to know about Trump and how he would govern.
"By hiring Ailes, the Trump campaign is normalizing sexual harassment, excusing violence against women, and proving that – to Donald Trump – no attack on women is unacceptable. Just when we think Donald Trump can't get more shameful, he proves us wrong. Simply put, Donald Trump is dangerous for women and decisions like these prove that he is wholly unfit to serve as President of the United States."
###
UltraViolet is an online community of over 1,000,000 women and men who want to take collective action to expose and fight sexism in the public sector, private sector and the media. Find out more at WeAreUltraViolet.org.