UltraViolet Responds to Fox News' Settlement with Gretchen Carlson for $20 Million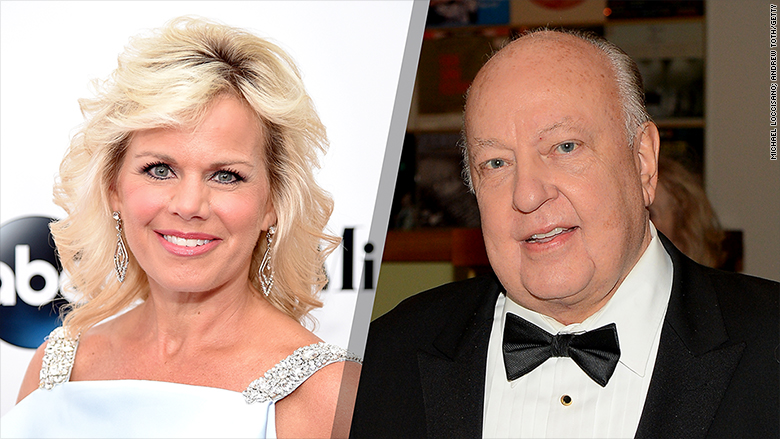 For Immediate Release: Tuesday, September 6, 2016
Contact: Brett Abrams | brett@unbendablemedia.com | (516) 841-1105
UltraViolet Responds to Fox News' Settlement with Gretchen Carlson for $20 Million
Today, Vanity Fair broke the latest news in the Roger Ailes' scandal at Fox News that the network will settle former Anchor Gretchen Carlson's lawsuit against Ailes for $20 million. Fox NEws is also expected to issue a public apology to Carlson. As part of the settlement, Carlson has agreed not to bring any further legal action against Fox News or other Fox News staffers.
Nita Chaudhary, Co-founder of UltraViolet, issued the following statement in response:
"Today's settlement announcement is proof that Fox News executives created a toxic and dangerous work environment for female employees under the leadership of Roger Ailes  – one rife with sexual harassment, abuse and retaliation. It is telling that it took two months for Gretchen Carlson to get only half of what Roger Ailes, a serial sexual abuser, got from the network.
"While the Murdoch family has taken a step in the right direction by firing Ailes and acknowledging the crimes he committed against Fox News employees like Gretchen Carlson – Fox News must do more to fix the culture of the company and guarantee that sexual harassment will never be tolerated.
"It is critical that Fox News continues to investigate all claims of sexual harassment at the network and holds the perpetrators accountable for their actions. That includes holding current Fox News CEO Bill Shine accountable for covering up Roger Ailes' serial sexual harassment and firing bad actors like Bill O'Reilly. Anything less is a slap in the face to the dozens of women who have had to work in an unsafe, harassment-filled environment during Ailes' tenure at Fox News."
Last week, UltraViolet launched an online ad campaign targeting Fox News employees with an ad reading: "Have You Been Harassed by Bill?" More than 37,000 UltraViolet members have signed onto a petition calling on 21st Century Fox to fire Fox News CEO Bill Shine and Fox News host Bill O'Reilly over their role in taking part in and covering up sexual abuse at Fox News.
View the petition here: http://act.weareultraviolet.org/sign/fox-sexual-harassment/
# # #
UltraViolet is an online community of over 1,000,000 women and men who want to take collective action to expose and fight sexism in the public sector, private sector and the media. Find out more at WeAreUltraViolet.org.